Back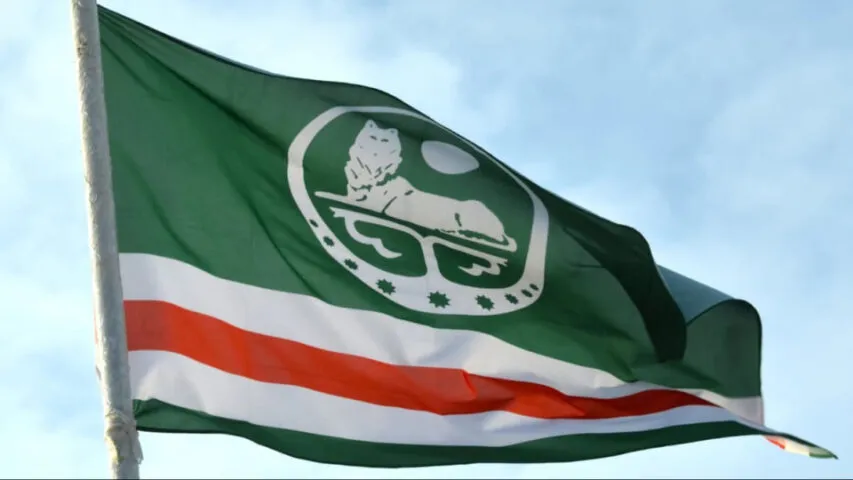 October 25, 2022, 15:35
Verkhovna Rada of Ukraine initiated the process of entities' withdrawal from the russian federation — Venislavskyi
russian federation consists of many entities that, according to all international documents, have the right to self-determination.
Therefore, acting in full compliance with the International Law, the Verkhovna Rada of Ukraine recognized the Republic of Ichkeria as an independent entity.
Fedir Venislavskyi, Representative of the President of Ukraine to Verkhovna Rada of Ukraine, made this statement at Media Center Ukraine — Ukrinform. This analogy may apply to other parts of russia.
"The Ukrainian parliament has stated the status quo of Ichkeria, which was established back in the 90s. But russia, of course, renounced its obligations under the treaty with Chechnya. Moreover, those entities that proclaimed their statehood in the 90s are now entitled to demand this statehood," Venislavskyi said.
According to the parliamentarian, the Verkhovna Rada's resolution initiates a consistent process — withdrawal from russian federation of all those who are entitled as such under the UN Charter.
Read more: https://mediacenter.org.ua/news