Back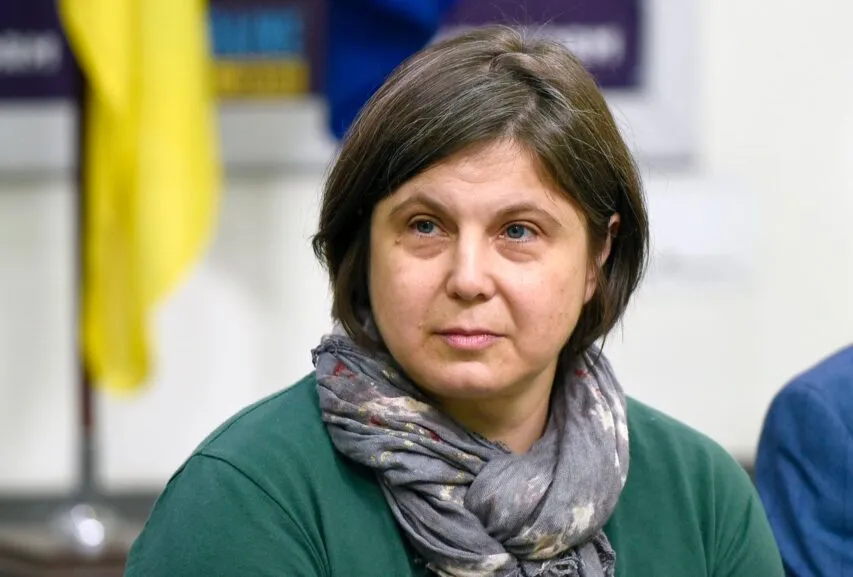 October 12, 2023, 16:46
The share of Ukrainians who read every day has increased significantly – survey results
A comparative analysis of 2018, 2020, and 2023 shows that the number of book readers in Ukraine who developed a daily reading habit has doubled.
It was discussed during the presentation of the "How do Ukrainians read in 2023 amid full-scale invasion" study results at the Media Center Ukraine – Ukrinform.
"Based on 2018, 2020, and now for 2023 data dynamics, we see that the share of people reading books every day had quite a considerable growth, it doubled. That is, the number of those who never read has remained almost the same, that is, it is the same third," said Anastasiya Shurenkova, Research Expert at Info Sapiens research agency.
It should be noted that the survey was conducted throughout Ukraine, except for the temporarily occupied regions. The sample and profile of the audience is 1000 children and teenagers aged 6 to 17 and 1000 adults aged 16 and older.
Read more: https://mediacenter.org.ua/news