Back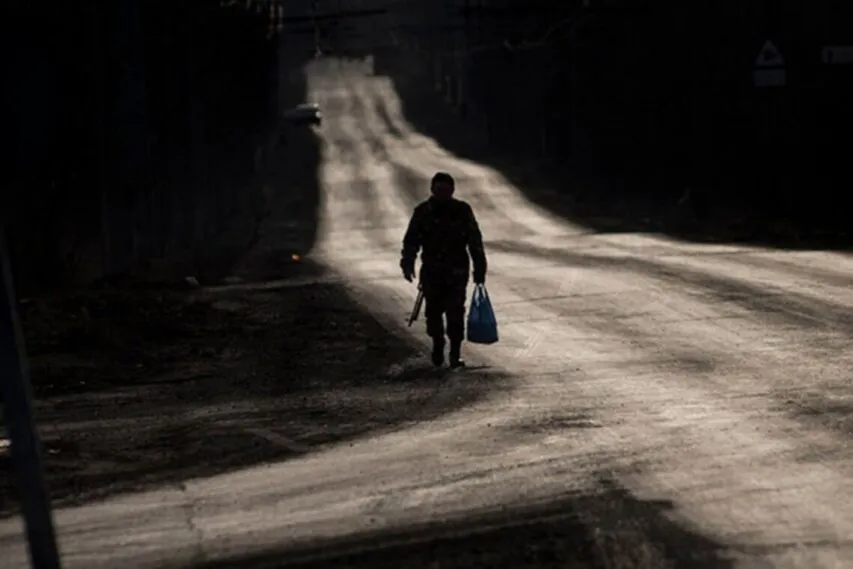 June 28, 2023, 17:25
More than 1,900 people over 70 are missing – Human Rights Ombudsperson in Bodies of Security and Defence Representative
More than 1,900 of the citizens of Ukraine who are considered missing are over 70 years old. Oleksandr Kononenko, the Human Rights Ombudsperson in Bodies of Security and Defence Representative, made the relevant report at a briefing at the Media Center Ukraine – Ukrinform.
"The list of these people was officially handed over to Moskalkova (Russia's Commissioner for Human Rights – ed.) <…> but have been disregarded," said Mr. Kononenko.
Among the people aged 16 to 25, 991 people are considered missing, he said.
"Considering the fact that we have been taking information about civilians since 2014, some 16-17 years old of that time have remained missing for nine years, and now aged 25. These are the same children who, unfortunately, died in Berdyansk, who were also supposed to be 16-17 years old," added Mr. Kononenko.
Read more: https://mediacenter.org.ua/news