Back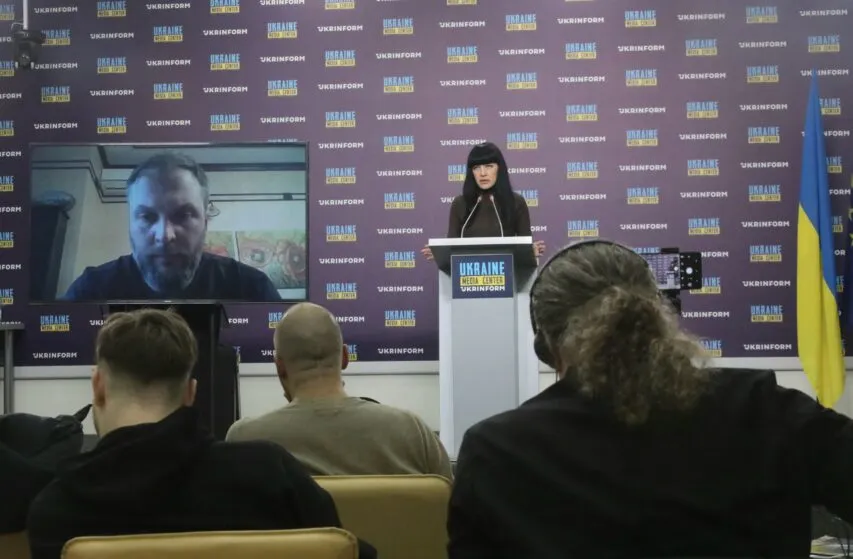 Serhii Kuiun, Director of A95 Consulting Group, Media Center Ukraine — Ukrinform
November 29, 2022, 17:29
Fuel Consumption in Ukraine Increased by 5–15% in Two Weeks Due to the Use of Generators — Serhii Kuiun, Director of A95 Consulting Group
With the beginning of massive shelling, another full-fledged fuel consumption market appeared on the Ukrainian fuel market. This is everything related to generators. Serhii Kuiun, Director of A95 Consulting Group, spoke about how this affected the fuel market during the briefing at the Media Center Ukraine — Ukrinform.
"The factor of generators is noticeable by the fact that sales in retail chains began to grow two weeks ago. This came as a surprise, as everyone has already prepared for the dead season. Accordingly, we contracted the volumes based on last year's trends, when we saw that consumption volumes were decreasing somewhere by February. And now sales are growing. Moreover, growth is observed in sales of automobile gasoline, which is actually consumed exclusively by the private sector — accordingly, it is more stable. But here we can see its growth. This can not be connected with anything except for generators. This is not to say that the growth is critical: depending on the chain, it is by 5–15%," Serhii Kuiun said.
The expert added that he sees no reason to panic due to a potential fuel shortage.
"Consumption does not grow constantly. After each attack, queues are lined up at gas stations, and this already loads a gas stations chain. People see the queue, start to panic, they also get in line, and this is such a snowball. We can see that there is a big hype component. I believe that there is absolutely no reason to panic. There is enough fuel, the situation is under control," Serhii Kuiun explained.
Read more: https://mediacenter.org.ua/news