Back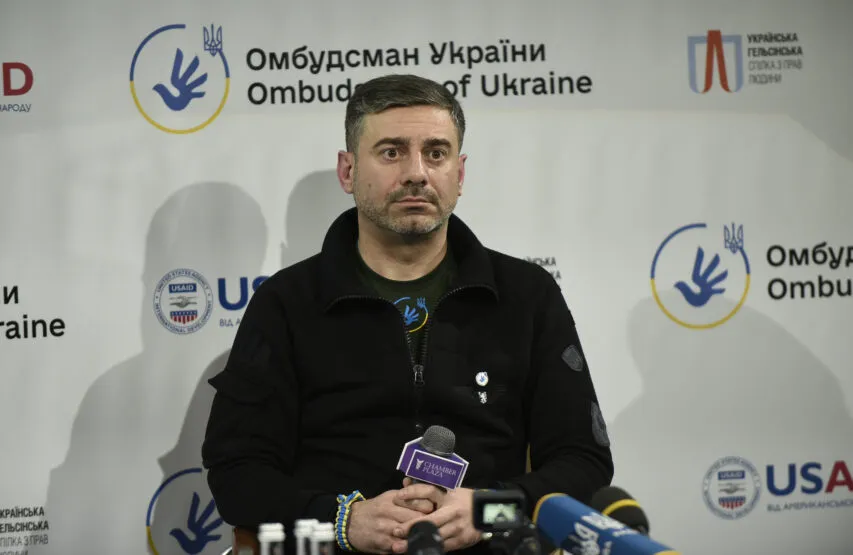 Dmytro Lubinets, the Ukrainian Parliament Commissioner for Human Rights, Media Center Ukraine – Ukrinform
May 4, 2023, 20:46
Dmytro Lubinets: According to rough estimates, the russian federation holds more than 20 thousand civilian hostages
Following the liberation of the occupied territories, it may turn out that the number of Ukrainian civilians, those illegally detained by the russian federation, is much higher than 20 thousand.
Dmytro Lubinets, the Ukrainian Parliament Commissioner for Human Rights, made the relevant announcement during a press conference in Kyiv held in information partnerships with the Media Center Ukraine – Ukrinform.
"At a rough estimate, the russian federation holds more than 20 thousand civilian hostages. I give these figures based on personal addresses on behalf of relatives whose family members and friends have been taken hostage by the russian military. The figure is approximate and much higher since I am fully aware that no appeal was received, or it is in small numbers from those residing in temporarily occupied territories. The reason for this is an appeal to the Ukrainian Ombudsman to be perceived as espionage by the russian side," he said.
In addition, Dmytro Lubinets added: "After we get all Ukrainian territories back, the actual numbers to be publicly known would be much higher."
Read more: https://mediacenter.org.ua/news