Back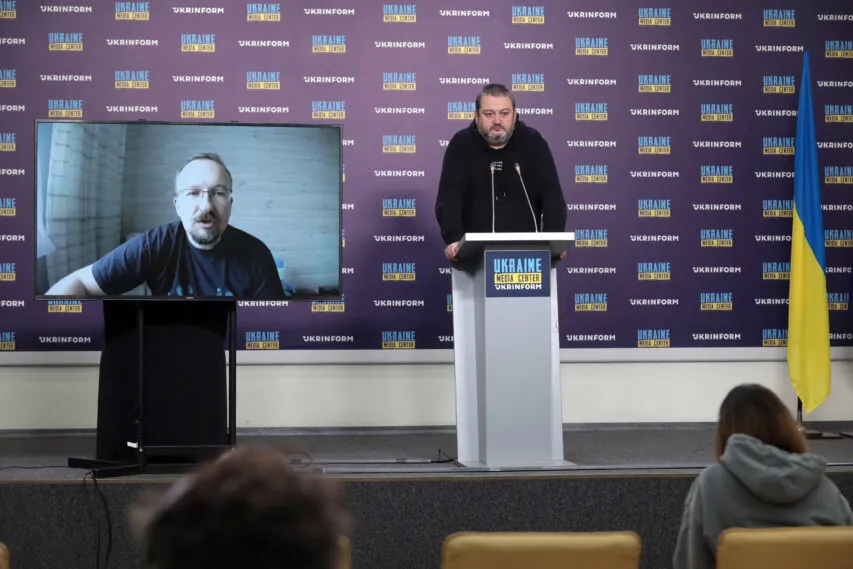 Igar Tyshkevich, Analyst at the Ukrainian Institute for the Future, Media Center Ukraine — Ukrinform
October 5, 2022, 14:59
belarus to try to refrain from recognizing "new borders of russia" — expert
Igar Tyshkevich, Analyst at the Ukrainian Institute for the Future made this statement at Media Center Ukraine — Ukrinform.
"The reaction of belarus to the call to "join the defense of russia's borders" can be interesting. On the one hand, it is worth looking at the recognition of russia's new borders. As for the Collective Security Treaty Organization member states, some countries have already declared that they do not recognize the new borders of the aggressor country. On the other hand, lukashenko went to "the signing of agreements" with fake republics," — he said.
According to the expert, as of today, belarus will try to refrain from recognizing new borders. Official minsk will count on the support of Türkiye and China.
Igar Tyshkevich is convinced that the mood in belarusian society remains anti-war, but propaganda affects a part of society, first of all, the voters and supporters of Lukashenko. This is about 40% of belarusians, who tolerate the idea of ​​a joint economic and political future with russia.
Read more: https://mediacenter.org.ua/news